One call cleans it all!
We offer comprehensive cleaning services for all your residential and commercial property cleaning needs.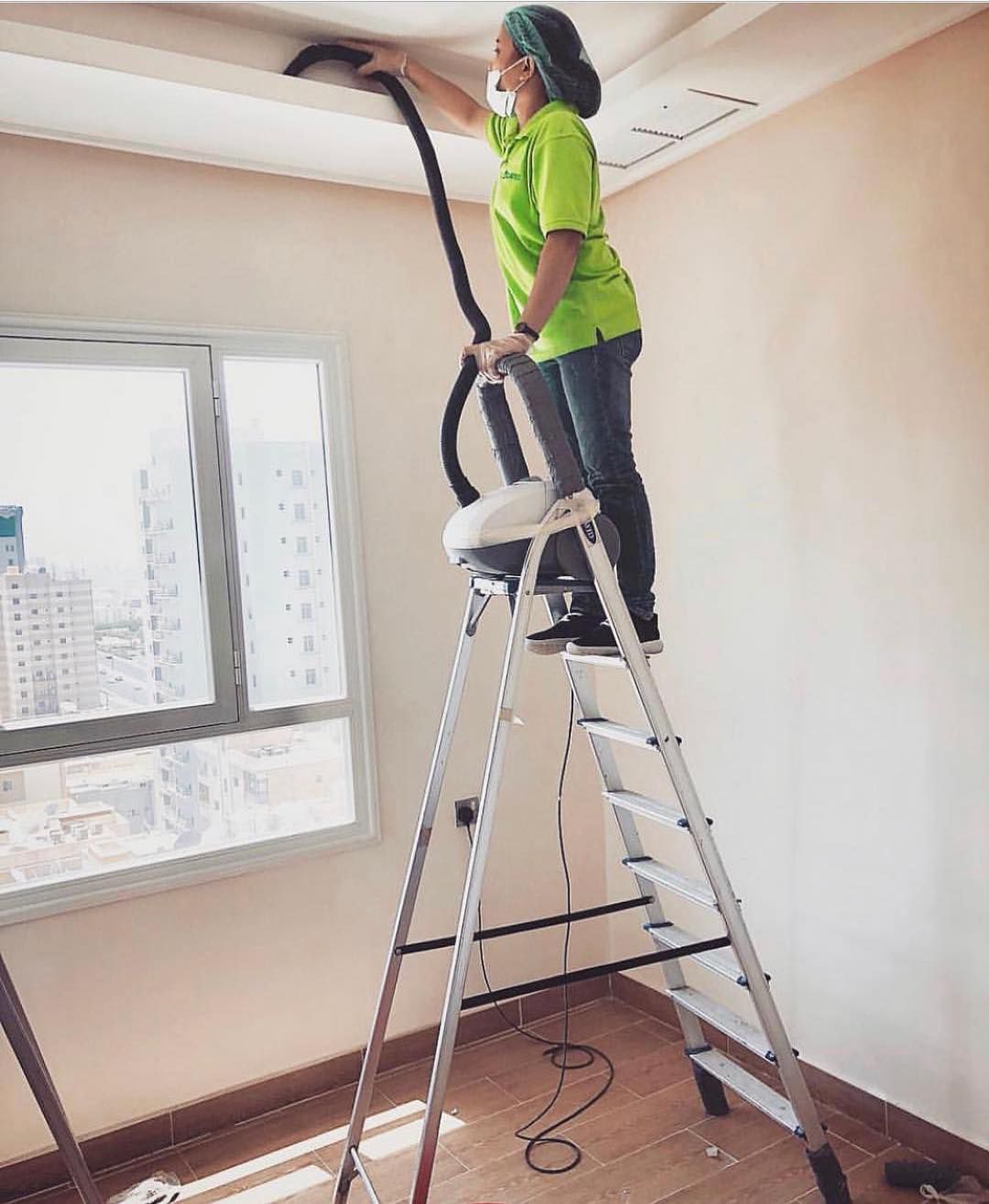 Post Construction Cleaning
At LIMPEX We provide different phases of Rough cleaning and Final cleaning necessary for your building or home so that you can move into a clean, fresh smelling and fully presentable space.
Post construction cleanup sets the precedence for ongoing and future building maintenance services and will ensure that your new improvements look their best.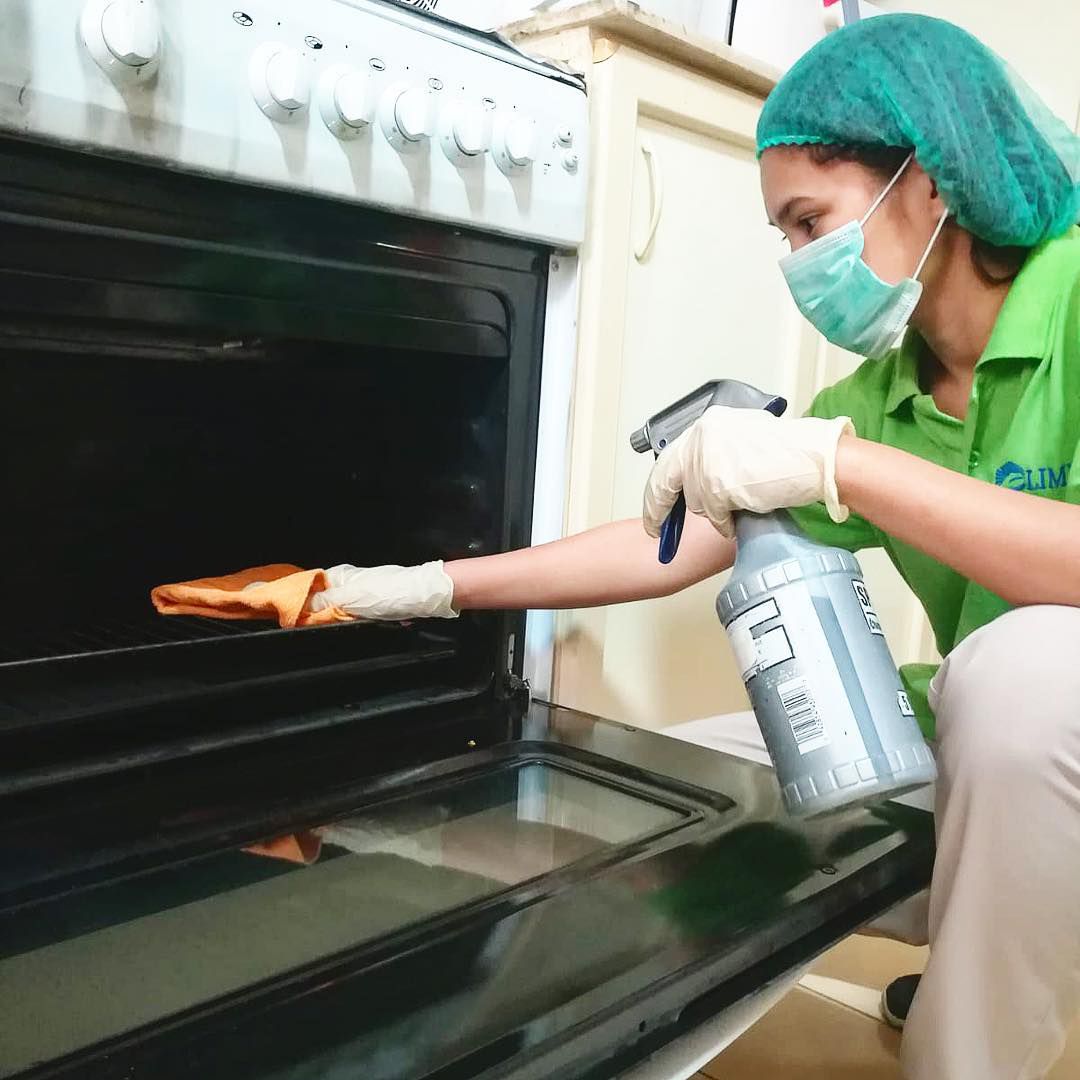 Kitchen Deep Cleaning
At LIMPEX we offer comprehensive cleaning services and solutions to meet your needs. Whether your kitchen is small or large we tailor make our services to suit you.
We will work around your opening and closing times to provide you with a bespoke professional kitchen cleaning service and to ensure you don't lose any customers or trade.
Having your kitchen cleaned professionally by us will help eliminate the risk of contamination and reduces the fire risk of heavy fat and grease build up.

Upholstery Cleaning
LIMPEX provides you with a refreshing upholstery cleaning that extends the life of your furniture and is safe and healthy for kids and pets. We will send a professional upholstery team to refresh and clean your furniture, bringing new life to your living space.
Our upholstery cleaning services are strong enough to clean the deepest stains, and our upholstery cleaner is gentle enough not to damage furniture and safe for your entire family.